DESIGN
A hatch with a truly inspired look, New Citroën C3 stands out from the crowd thanks to its distinctive and bold design. With the option of 97 exterior colour combinations, each one is unique. When it comes to comfort, New Citroën C3 sets the benchmark with its new Advanced Comfort Seats and supple suspension. It is both modern and connected, and also offers up to 11 driver assistance systems including new Front Parking Assistance.
4 BI-TONE ROOF COLOURS
New Citroën C3 can be specified with a new and modern colour: Emerald Blue (in addition to Opal White, Onyx Black and Sport Red). The Bi-tone roof further enhances the vehicle's look, matching colours also feature on the wing mirrors and rear quarter panel sticker. New C3 can also be specified with roof colour that matches the body colour.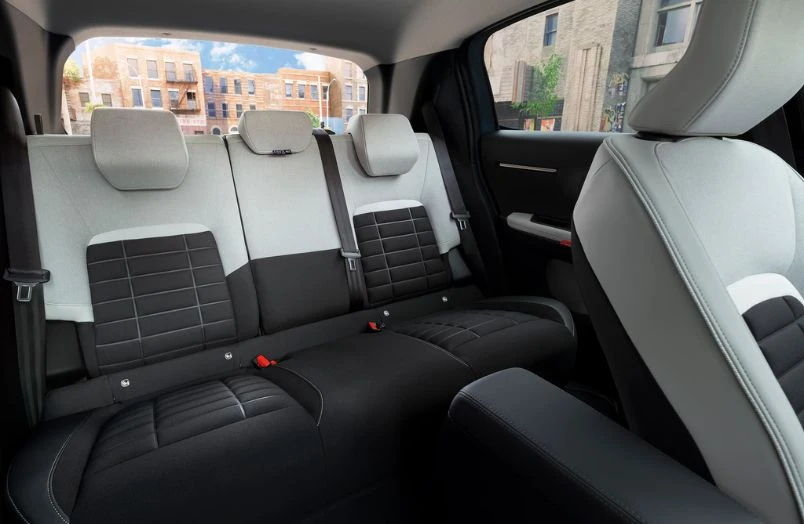 ADVANCED COMFORT SEATS
New Citroën C3 features unique Advanced Comfort Seats: a 100% Citroën innovation. Featuring a specific padded design, a reinforced structure and exceptional lumbar support, these generous seats are both visually and physically comfortable.
LATEST GENERATION ENGINES
New Citroën C3 boasts high-performance and efficient latest-generation engines, all of which are compliant with the latest Euro 6 emissions standard